Flea and Lice spot on treatment for Cats and Kittens
Fleas and lice can be a real problem for a cat, so deny them the opportunity to bite with Aristopet Spot On Flea and Lice Treatment.
Suitable for cats over 8 weeks of age, this convenient, spot-on cat flea treatment and kitten flea treatment kills all flea stages, prevents and controls reinfestation, and helps to treat and control flea allergy dermatitis to keep your cat looking and feeling their best. Water-fast and with a precision nozzle for easy application, this effective treatment offers at least one month of protection for cats.
Kills all flea stages for at least a month (including those in your cat's environment)
Prevents and controls flea reinfestation
Controls and treats flea allergy dermatitis
Fast-acting and long lasting
Precision nozzle for easy application
Water-fast
Suitable for cats and kittens over 8 weeks of age
APVMA Registration NO: 90930
For Animal Treatment Only. Topical treatment - do not give product by mouth.
Each tube contains 0.5ml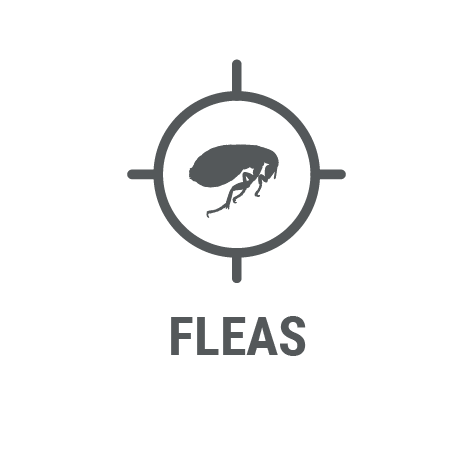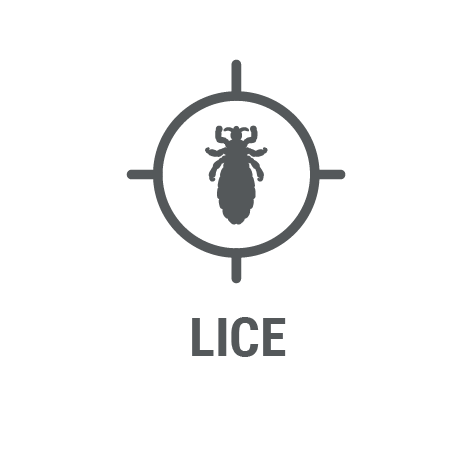 Benefits
Designed for Cats and Kittens of all Sizes

Controls fleas and lice for at least 1 month
Pack of 3 or 6 x 0.8ml Tubes
Buy Now
Active Ingredients
100g/L Fipronil
120g/L (S)-Methoprene