Flea and Tick spot on Treatment for Dogs 40kg to 60kg
Complete flea and tick spot on treatment for extra large dogs weighing 40-60kg such as a Rottweiler, St Bernard or Great Dane.
This easy to apply flea and tick treatment kills all flea stages for at least 1 month. It also controls paralysis ticks (for up to 2 weeks) plus brown dog ticks and biting lice for up to 1 month.
A water resistant treatment to give you peace of mind that you're keeping your extra large dog safe from fleas, ticks and lice.
APVMA Registration NO: 90934
For Animal Treatment Only. Topical treatment - do not give product by mouth.
Each tube contains 4.02ml
Explore our full range of dog flea treatments and find the right fit for your pup today!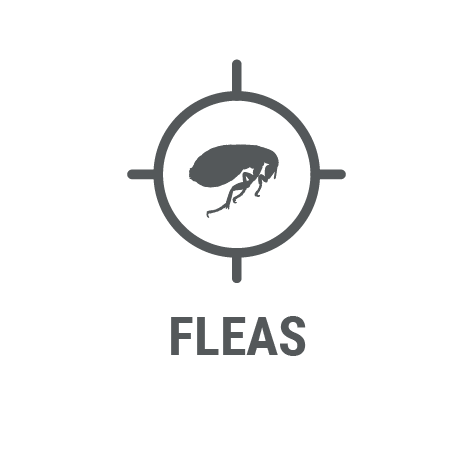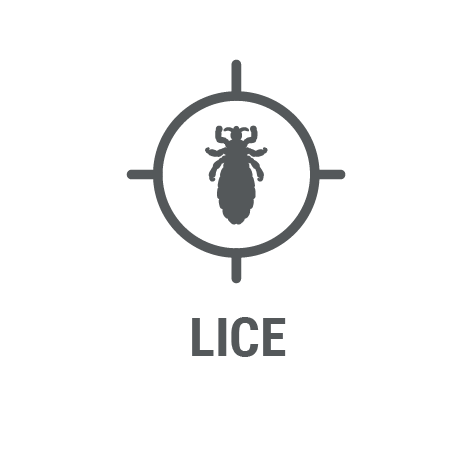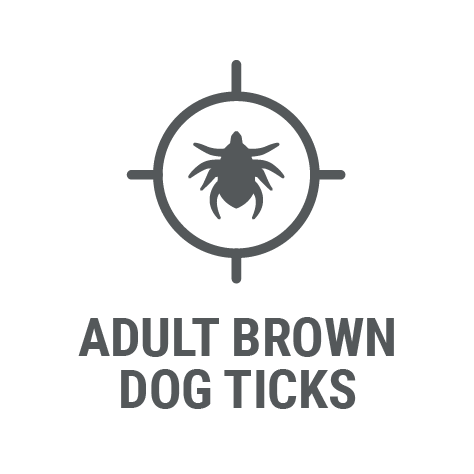 Benefits
Designed for Extra Large Dogs 40-60kg

Controls ticks, fleas and biting lice

Convenient and Water Resistant
Pack of 3 or 6 x 4.02ml Tubes
Buy Now
Active Ingredients
100g/L Fipronil
90g/L (S)-Methoprene