Heartworm Tablets for Dogs
Aristopet Heartworm Tablets are a preventive treatment to reduce the risk of heartworms (Dirofilaria immitis) in dogs. It eliminates parasites and larvae that clog blood vessels and cause heart failure. 
Explore our full range of fast and effective dog worming treatments and keep your pooch in good health all year round. 
How does it work?
Aristopet Heartworm Tablets contain Diethylcarbamazine Citrate as its active ingredient, which is potent against heartworms and protects your dog from the deadly heartworm disease.
APVMA Registration NO: 46817
For Animal Treatment Only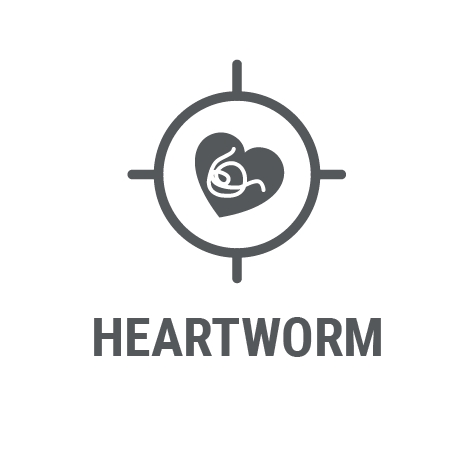 1000 tablets
Buy Now
Active Ingredients
200mg Diethylcarbamazine Citrate
Instructions
Administer daily at the rate of 5.5 mg per kg bodyweight
How to give your Dog a Tablet
Dr Lee shows you how in this quick video.